The instruction manual to connect Zoom to KHConf is little difficult to read, a good YouTube video is much better! I have put some work into a video for anyone searching for a simpler instructions to connect the two services.
Connecting your Zoom meeting to the KHConf phone and video service
This basically leverages the RTMP support of KHConf. Typically you would use these to connect OBS Studio to KHConf, but in our scenario, we want to connect the Zoom application instead.
If you're wondering, my accent is Brummie. The Brummie accent is often confused with the dialect of people from the Black Country.
Please, if you have any questions, or if I can help you with your connection to KHConf, do get in touch!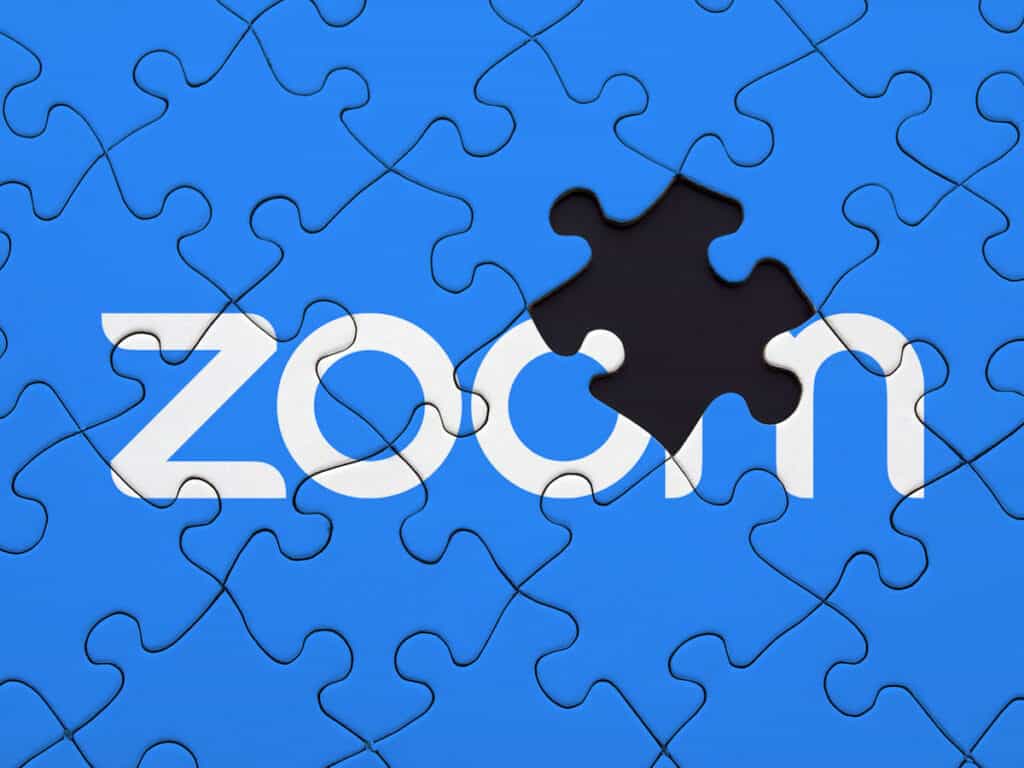 What is KHConf?
KHCONF is a specialized Internet-based audio and video streaming service. It is used around the world to assist elderly, infirm and unwell friends so that they can enjoy meetings they would be unable to attend in person.
---
Posted by: Ian Brown
Ian is a Technical Lead for Iress, a global financial software leader. He is passionate about front end web development, enjoys coding in JavaScript & TypeScript and has the goal to make the web more accessible for those that are impaired visually or otherwise.
Did you appreciate this content? Did you find a typo? Do you have any tips that worked for you? Please leave a comment.