Nerissa and I are very happy to present Thomas & Emma Vale's wedding photographs from the 15th August 2020.
These photographs are for the bride & groom to enjoy and share with friends. We have no problem with them being shared on social media for non-commercial use. We appreciate you tagging our instagram account: @ianbphoto
Download photographs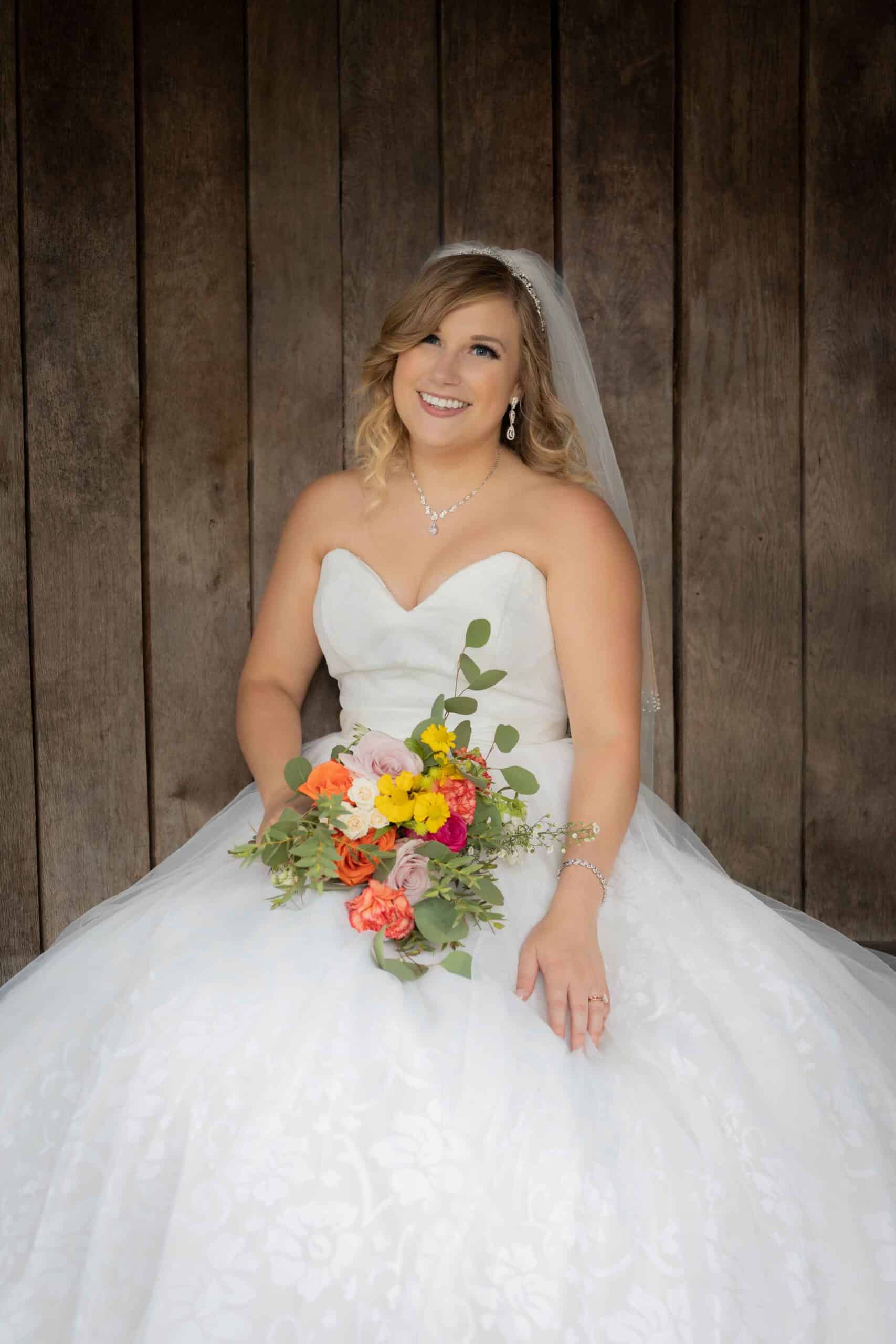 All images copyright Neon9 2020.