I keep having to go over to thia-language.com's thai tone rules page as I'm trying to work out the tones for some Thai I'm trying to read. They have a great table that really helps work out how the tone marks affect the tone of the Thai letter it appears with. Their table is looking a little tired, so I've thrown it into Adobe InDesign to get the layout better for print. I hope it helps with your learning Thai too. It's a pretty sharp learning curve with all the tones, but it is really worth the effort if you want to pronounce things correctly and be understood by other Thai speakers.
If you prefer a flow based approach, Wikipedia has a great Thai flow chart diagram I'll post below this table.
Flow chart approach
This is the same data as the above table, but in a flow chart approach. Created by Clorox for Wikipedia: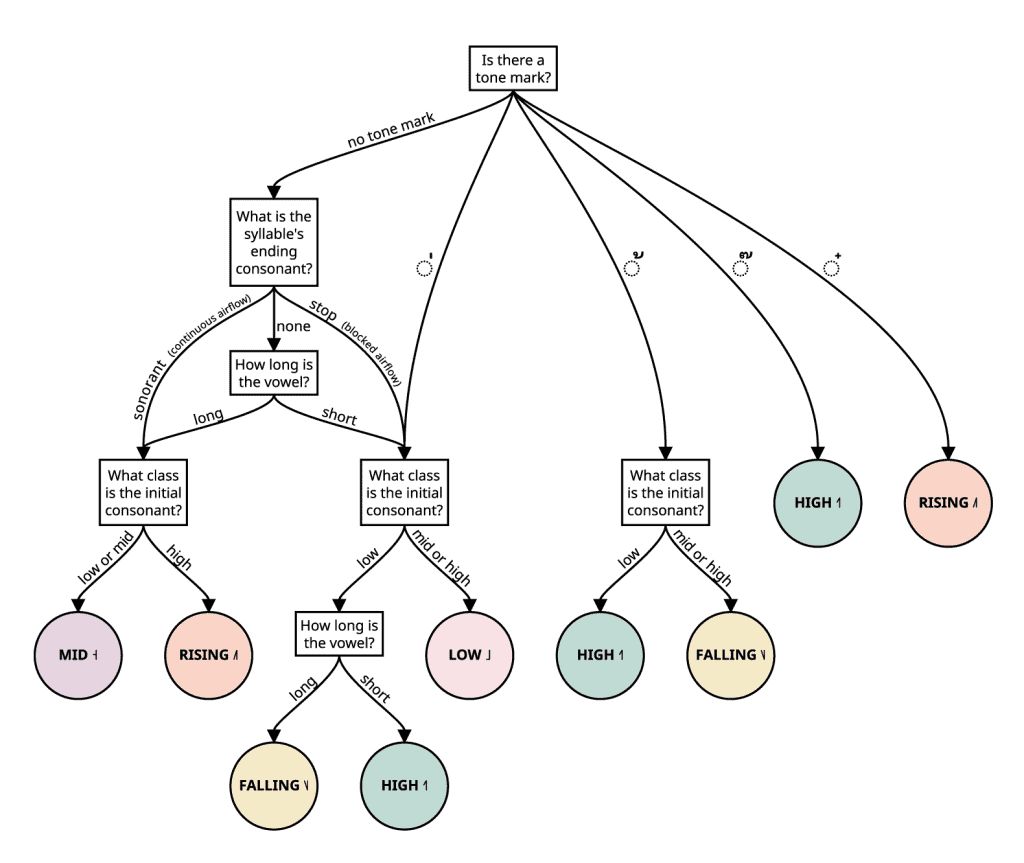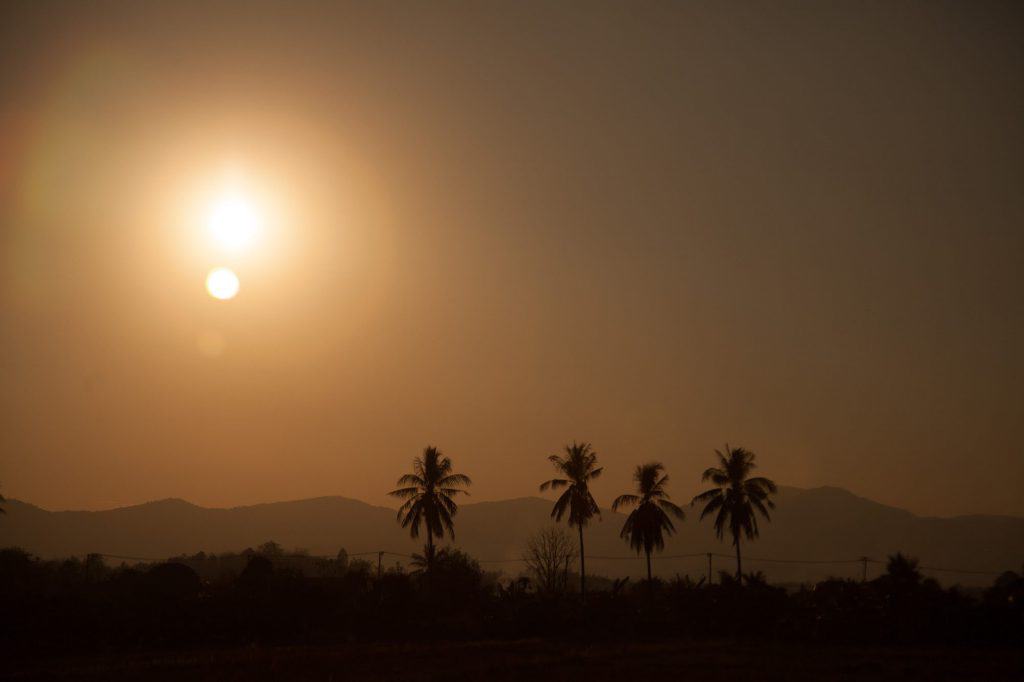 ---
Posted by: Ian Brown
Ian is a Technical Lead for Iress, a global financial software leader. He is passionate about front end web development, enjoys coding in JavaScript & TypeScript and has the goal to make the web more accessible for those that are impaired visually or otherwise.
Did you appreciate this content? Did you find a typo? Do you have any tips that worked for you? Please leave a comment.